Two Over One Game Force Video Bundle ~ AAG6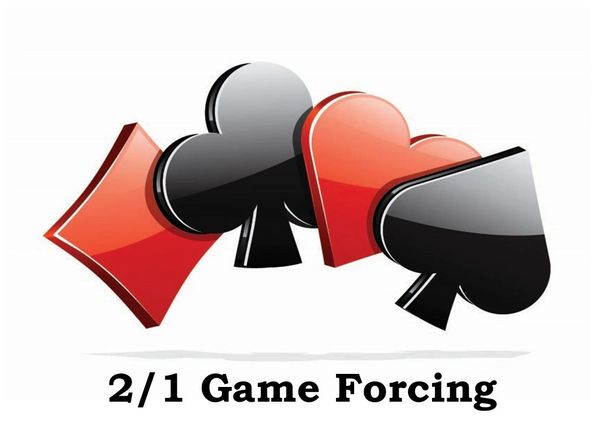 Two Over One Game Force Video Bundle ~ AAG6
Click Here for A Video Clip from 2/1 Game Force Video

Join Donna for the beginning of your new adventure in playing 2/1 Game Forcing System. The idea of setting a game force by Responder and how that changes the Standard American System. The great news is that Opener just rebids shape (not points). We will see invitational jump shifts, principle of fast arrival at the three level, rebids by Opener and Responder and handling interference and more. Video and handout included with lesson.
 Donna is available to answer questions regarding these materials via email as you work through the video lesson.
Fourteen Page Lesson Handout Included.

Download to your computer or watch via the cloud. Stop and go as you please.
Reviews