SNR B1 Independent Suits Misfit Seminar Video Bundle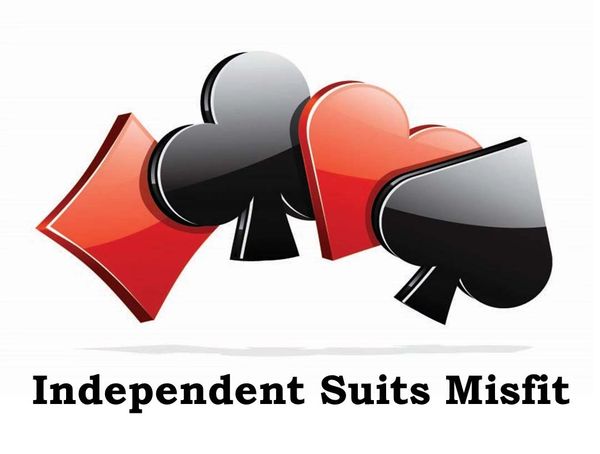 SNR B1 Independent Suits Misfit Seminar Video Bundle
It's the battle of the long suits and you are trying to make your suit the trump suit. But should you be setting Partner's long suit as trumps? Included: Video, Handout and Lesson Hands which can be replayed on Shark Bridge.
Donna is available to answer questions regarding these materials via email as you work through the video lesson.
Download to your computer or watch via the cloud. Stop and go as you please.