Loser on Loser Plays at the End Seminar Video Bundle ~ JRP2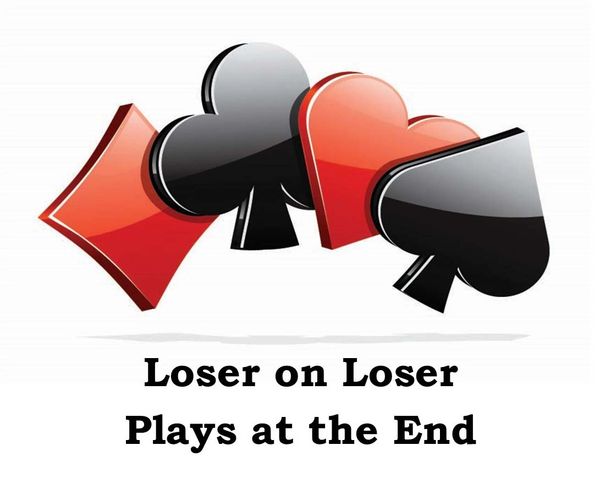 Loser on Loser Plays at the End Seminar Video Bundle ~ JRP2
As Declarer, you have a never ever suit you would like the Defender's to lead, but you don't have an exit suit. What about a Loser-on-Loser Play? Included: Video, Handout and Lesson Hands which can be replayed on Shark Bridge.
Donna is available to answer questions regarding these materials via email as you work through the video lesson.
Download to your computer or watch via the cloud. Stop and go as you please.