Overcall Responses & Cuebids Video Bundle ~ AAG3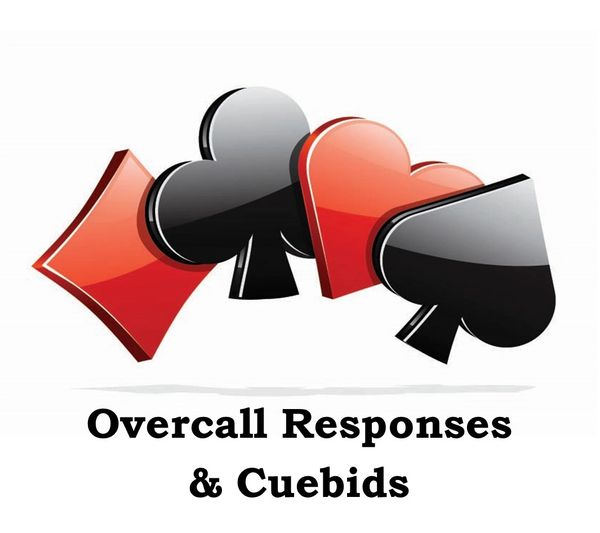 Overcall Responses & Cuebids Video Bundle ~ AAG3
Join World Champion Donna Compton to explore new ways to respond to overcalls with support and without support. Cuebidding with limit raises or better are introduced along with the Overcaller's rebids.
Donna is available to answer questions regarding these materials via email as you work through the video lesson.
Nine Page Lesson Handout Included.

Download to your computer or watch via the cloud. Stop and go as you please.
Reviews