Attitude Signals Video Bundle DF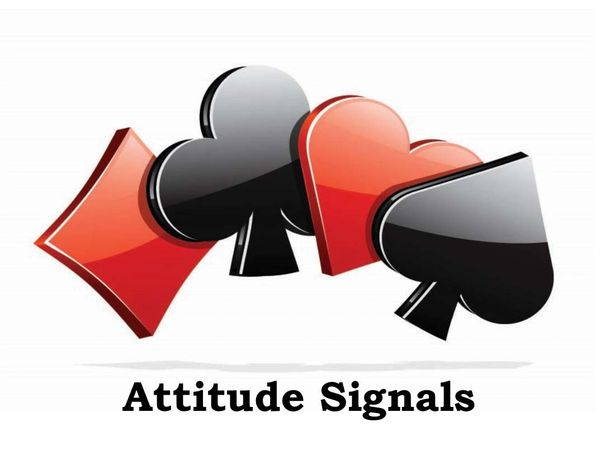 Attitude Signals Video Bundle DF
Click Here to View a Video Clip from the Attitude Signals Lesson Video
Join World Champion and Master Teacher Donna Compton in Attitude Signals Video Lesson. Attitude signals are the primary signal when partner leads a suit. Third Hand uses this signal to guide the defense versus notrump and suit contracts. This is the first of three lessons on signaling and is the most important signal in any defense.

Donna is available to answer questions regarding these materials via email as you work through the video lesson.
Nine Page Lesson Handout Included.

Download to your computer or watch via the cloud. Stop and go as you please.
Reviews