Balancing Seat: Pass, Bid or Double? Lesson Bundle AAG12L1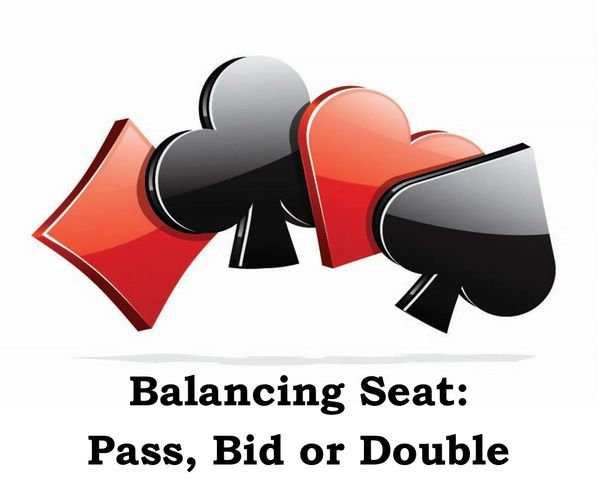 Balancing Seat: Pass, Bid or Double? Lesson Bundle AAG12L1
Join World Champion & Master Teacher Donna Compton for Balancing Seat: Pass, Bid or Double? Balancing Seat bidding is super aggressive because the Partnership does not want to allow their Opponents to play any contract at the two level and below. Donna explores different methods of balancing and responding to achieve the goals of either buying the contract in Partscore or pushing the Opponents up a level too high. Included: Extensive Handout and Lesson Hands which may be practiced on Shark Bridge.
Donna is available to answer questions regarding these materials via email as you work through the video lesson.
Download to your computer or watch via the cloud. Stop and go as you please.