Become A Better Defender Course ~ 8 Lesson Video Bundle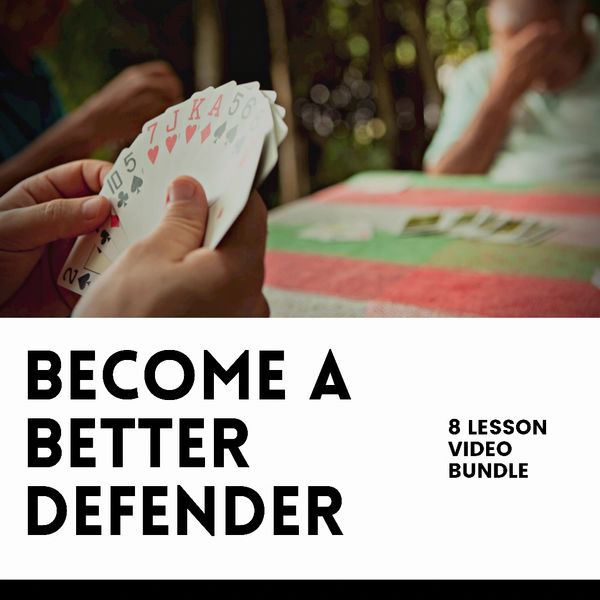 Become A Better Defender Course ~ 8 Lesson Video Bundle
Join World Champion & Master Teacher Donna Compton for her Score-Changing Course "Become A Better Defender." Each of the 8 lesson videos are accompanied by an extensive handout and lesson hands that can be replayed for practice in real-time on Shark Bridge.
Video Lessons Include the following topics: Modern Notrump Lead Strategies, Modern Suit Lead Strategies, Third Hand High, Second Hand Low, Attitude Signals, Count Signals, Suit Preference Signals, Developing Defensive Tricks.

To learn more about each lesson, go to Become a Better Defender Classes. Visit our Youtube to see clips from classes.