Responder's Choices & Hand Evaluation Video Bundle MB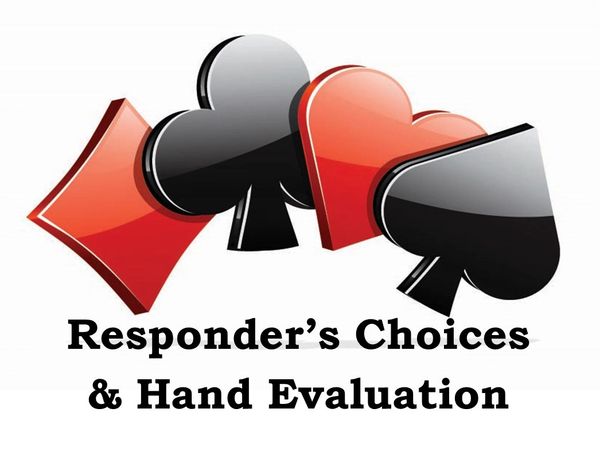 Responder's Choices & Hand Evaluation Video Bundle MB
Click Here to View a Short Video Clip from the Responder's Choices and Hand Evaluation Lesson Video
Responder's Choices and Hand Evaluation video lesson will have you more accurately evaluating your hand as Responder. Once the hand is evaluated for its true trick taking ability, Responder's ranges and priorities when responding to major and minor suit opening bids are reviewed. Donna's award-winning Responder's Choices Chart is included with the materials. 

Donna is available to answer questions regarding these materials
via email as you work through the video lesson.
Fifteen Page Lesson Handout Included.

Download to your computer or watch via the cloud. Stop and go as you please.
Reviews