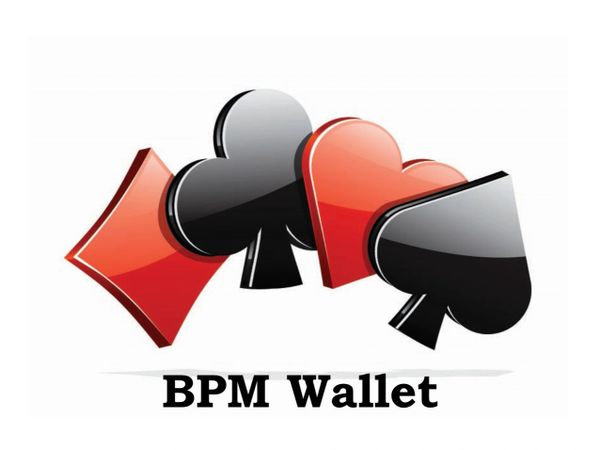 BPM Wallet ~ BPMs Only!
BAND Patron Members enjoy an online wallet program. Members add money to their wallet and then use the Online Registration system to sign up for future online classes. No need to get your credit card out every time you want to attend a class. Each class is $28 for BPMs. You may buy four classes at a time by adding $112 to your wallet.
BAND Patron Memberships are $120 a year. You may join to receive the 30% discount on lessons and enjoy this wallet program.
Reviews