Defender L1 "Honors & Spots" ~ Friday, May 15th at 10am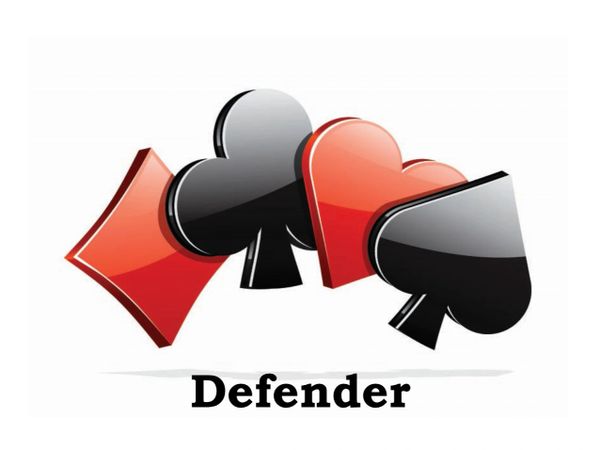 Defender L1 "Honors & Spots" ~ Friday, May 15th at 10am
This class will walk through the thought process in choosing the killing opening lead against notrump contracts.  You will learn about defensive strategy along with which suit and which card to lead depending on the auction and your choices. All types of leads will be discussed including long-suit leads and sequence leads. 
Four lesson hands and a quiz are included with the lesson bundle.
Non BAND Patron Members $40. BAND Patron Members $20.
Reviews