AAG1 Defend These Hands with Me! #1 Video Bundle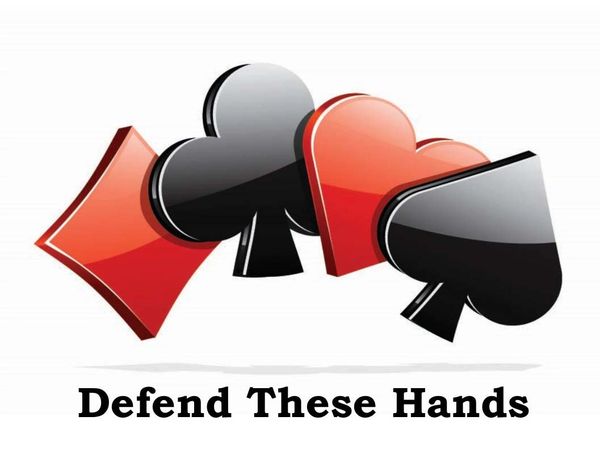 AAG1 Defend These Hands with Me! #1 Video Bundle
These "Preview Lessons" include multiple Defense topics on 12 Hands. No handout. If you like a topic and want more detail, see PBB's 5 Year Curriculum for Workshops and Seminars.
~ Topics Covered ~
Attacking Defense & Big Pictures, Surrounding Plays, Using Dummy's Trumps, Interpreting Partner's Opening Lead, Counting Declarer's HCP, Counting Declarer's Tricks, Keeping Communication, Tricks Through Defensive Trumping and Cover an Honor with an Honor Exception.

You may either watch online or download and watch anytime.