DF L6 Count Signals Video Bundle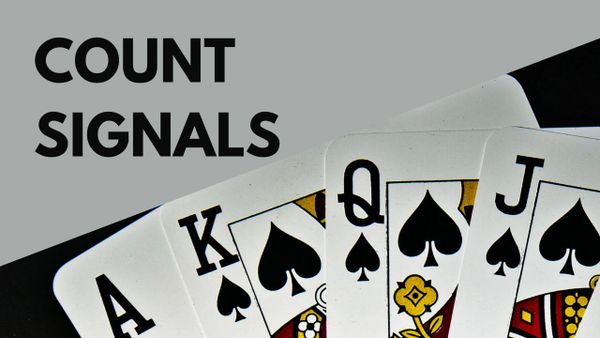 DF L6 Count Signals Video Bundle
Join World Champion and Master Teacher Donna Compton in Count Signals Video Lesson. You have attitude signals down when partner leads. What about when Declarer leads? Well, then the signal is count. We can usually send the signal, but does partner know which signal you are sending? If not, bring them along!

  Donna

also explores returning partner's suit, inferences and the hold-up play.
Included:

Video, Extensive handout and Lesson Hands which can be replayed on Shark Bridge.
Donna is available to answer questions regarding these materials via email as you work through the video lesson.
Download to your computer or watch via the cloud. Stop and go as you please.