Intro to Counting Video Bundle ~ AAG9L5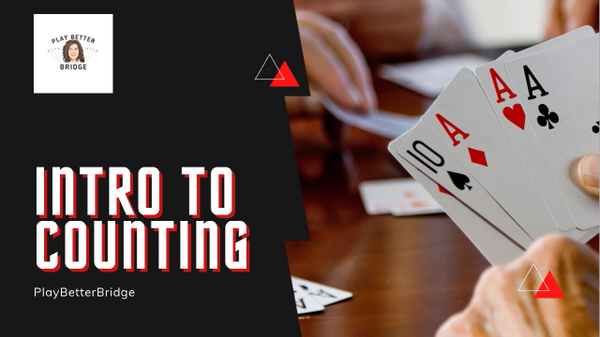 Intro to Counting Video Bundle ~ AAG9L5
Join World Champion & Master Teacher Donna Compton for Intro to Counting. Donna introduces you to the world of counting through hand and suit pattern recognition. She explores the techniques of Vacant Spaces, Showouts and Discovery Plays to determine the shape patter of both declarer and defender hands. The division of the remaining cards will also be incorporated into your thinking. Included: Video, Extensive handout and Lesson Hands which can be replayed on Shark Bridge.
Donna is available to answer questions regarding these materials via email as you work through the video lesson.
Download to your computer or watch via the cloud. Stop and go as you please.