Intro to Counting Video Bundle ~ AAG9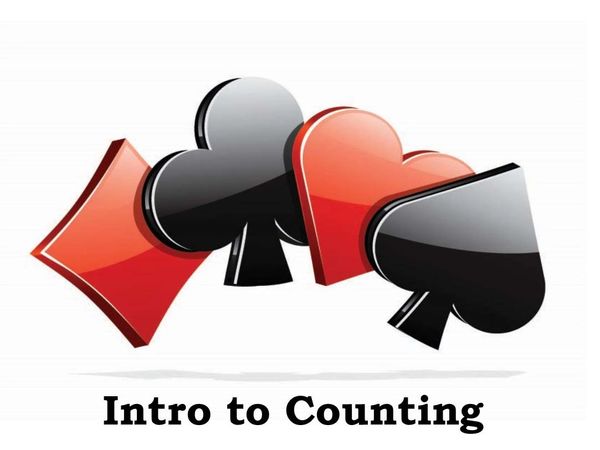 Intro to Counting Video Bundle ~ AAG9
                                                                Click Here to View a Video Clip from Intro to Counting Bridge Hands.
Join Donna as she introduces you to the world of counting. After four lessons of inferences, assumptions and conclusion, you are now ready to start counting out a bridge hand as declarer and defender. Thinking in hand and suit patterns will become second nature. The division of the remaining cards will also be incorporated into your thinking. Live class, video and handout included with lesson.
Donna is available to answer questions regarding these materials via email as you work through the video lesson.
Eleven Page Lesson Handout Included.

Download to your computer or watch via the cloud. Stop and go as you please.
Reviews