Counting the Defenders' Hands Video Bundle ~ AAG9L6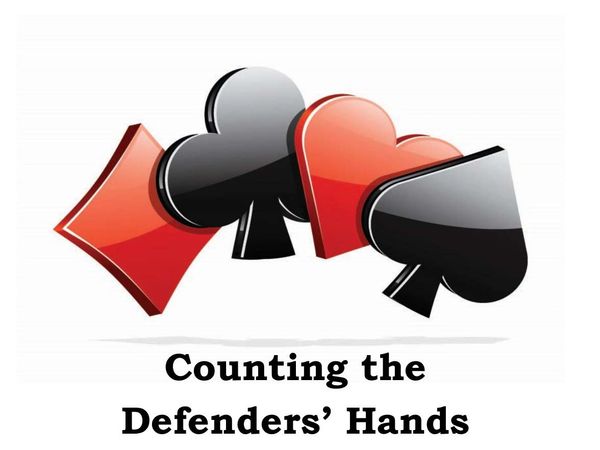 Counting the Defenders' Hands Video Bundle ~ AAG9L6
Click Here for a Video Clip from the Counting the Defenders' Hands Video Lesson.
This lesson will use 9 lesson hands to see clues to look for when counting out a hand as declarer.  Donna shares her checklist of clues with a focus on two-way plays. Group play and hand counting will be the focus of this lesson. One hour of material presentation, one hour of real time play of lesson hands and bonus 30-minute unsupervised practice of lesson hands. Live class, video and handout included with lesson.    
 Donna is available to answer questions regarding these materials via email as you work through the video lesson.
Nineteen Page Lesson Handout Included.

Download to your computer or watch via the cloud. Stop and go as you please.