Counting ~ Putting it All Together ... Counting Video Bundle AAG9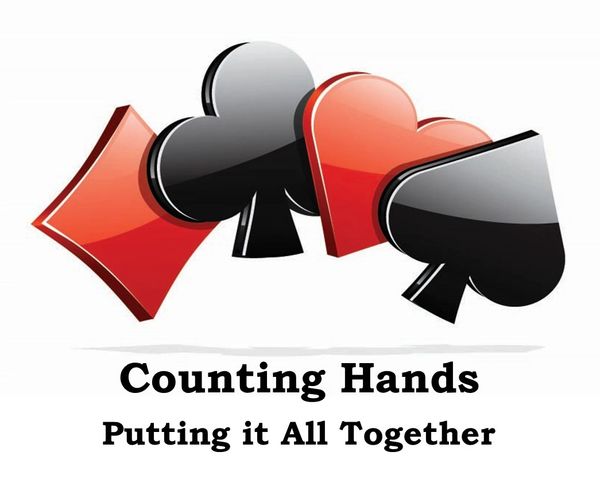 Counting ~ Putting it All Together ... Counting Video Bundle AAG9
Click Here to View a Video Clip from the Putting It All Together Lesson Video.

It's time to put it all together! Join Donna for a fun-filled video of counting out a bridge hand whether it is declarer's hand or the defenders' hands…you are on your way to counting out every hand you play! We will spend the class playing 8 hands and counting!
Donna is available to answer questions regarding these materials via email as you work through the video lesson.
8 Page Lesson Handout Included.

Download to your computer or watch via the cloud. Stop and go as you please.
Reviews