Major Suit Slam Tries Video Bundle ~ AAG8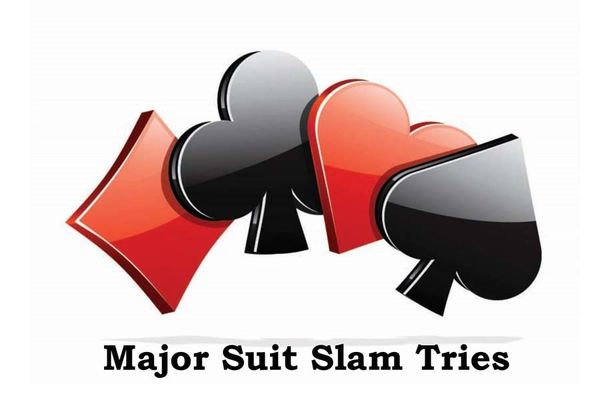 Major Suit Slam Tries Video Bundle ~ AAG8
Click Here for a Video Clip from the Major Suit Slam Tries Lesson Video


Join World Champion & Master Teacher Donna Compton for a lesson video on Texas Transfers Slam Tries.  Topics include Texas Transfers, bidding a major suit game, inviting slam in a major suit, slam forcing hands with controls, Blackwood ace asking in major suit, Splinter Bid after Jacoby Transfers, responding to 2NT & 3NT, handling interference and more! 


Donna is available to answer questions regarding these materials via email as you work through the video lesson.

18 Page Lesson Handout Included.


Download to your computer or watch via the cloud. Stop and go as you please.



Reviews