A New Release ~ Law of Total Tricks Video Bundle ~ AAG10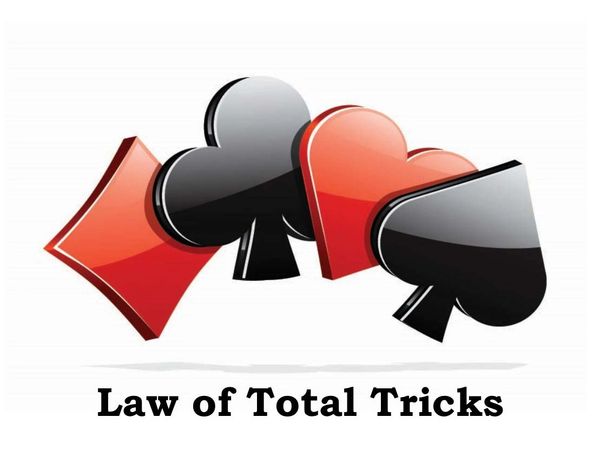 A New Release ~ Law of Total Tricks Video Bundle ~ AAG10
Click Here for a Video Clip from the Law of Total Tricks Lesson Video.
To bid or not to bid in a competitive auction is the question. There are only so many tricks available on a deal. Donna will share how to figure out how many tricks below to which side in determining to which level to compete.
Donna is available to answer questions regarding these materials via email as you work through the video lesson.
11 Page Lesson Handout Included.

Download to your computer or watch via the cloud. Stop and go as you please.

Reviews