Negative Doubles Video Bundle ~ AAG5L1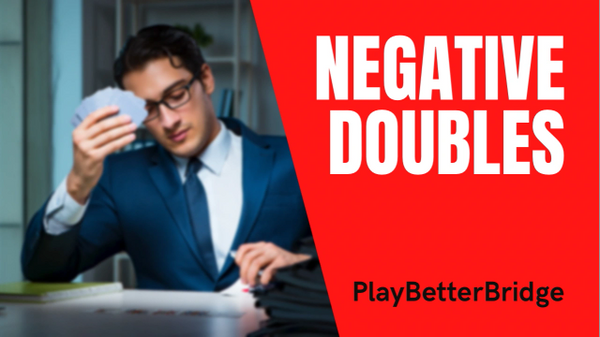 Negative Doubles Video Bundle ~ AAG5L1
Join World Champion & Master Teacher Donna Compton for Negative Doubles. Responder's involvement in the auction got a lot better when Negative Doubles came around. Although one of the oldest conventions, it has evolved over the decades to include 5 different types of hands. Who knew Responder could have so much fun! Material presentation and real time play of lesson hands. Included: Video, Extensive handout and Lesson Hands which can be replayed on Shark Bridge.
Donna is available to answer questions regarding these materials via email as you work through the video lesson.
Download to your computer or watch via the cloud. Stop and go as you please.