AAG4 L5 New Minor Forcing Video Bundle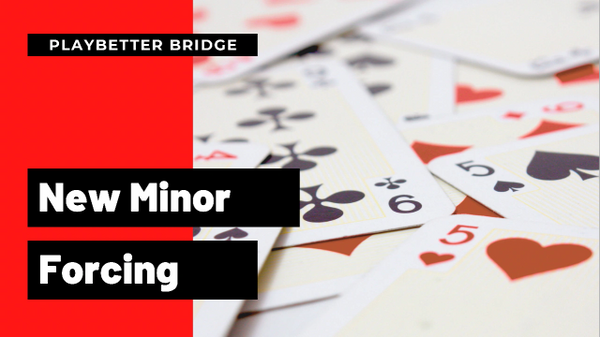 AAG4 L5 New Minor Forcing Video Bundle
Join Donna for New Minor Forcing. I often get asked the question, "If Responder cannot rebid their five-card major, then how do we find a 5-3 fit? Join me for this class and find out how! This toy may be played with Standard American or 2/1 Game Forcing. Included: Video, Extensive handout and Lesson Hands which can be replayed on Shark Bridge.
Donna is available to answer questions regarding these materials via email as you work through the video lesson.
Download to your computer or watch via the cloud. Stop and go as you please.