Loser on Loser Plays Video Bundle~ AAG6L7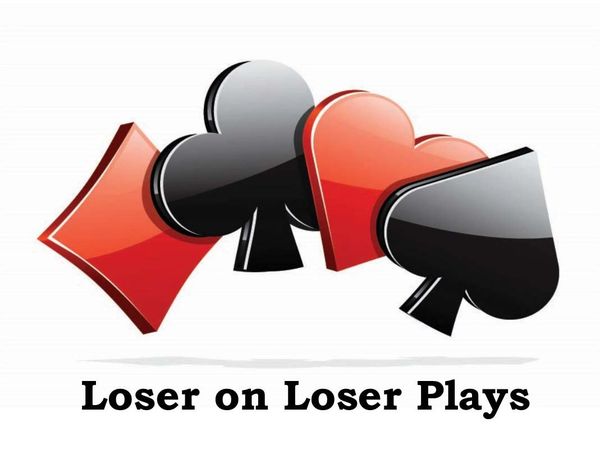 Loser on Loser Plays Video Bundle~ AAG6L7
Click Here for a Video Click from the Loser on Loser Lesson Video.

Join World Champion & Master Teacher Donna Compton as she walks your through the Loser on Loser world of Declarer play. When Declarer has too many losers, we look to discard a loser on loser to endplay the Defender or avoid looming overruff.  The lesson hands show how to exchange one loser for two winners and avoiding losing finesses.  We explore lesson hands in BBO to see how this technique works. Live class, video and handout included with lesson.
 Donna is available to answer questions regarding these materials via email as you work through the video lesson.
Elevyn Page Lesson Handout Included.

Download to your computer or watch via the cloud. Stop and go as you please.
.