AAG1 Play These Hands with Me! #1 Video Bundle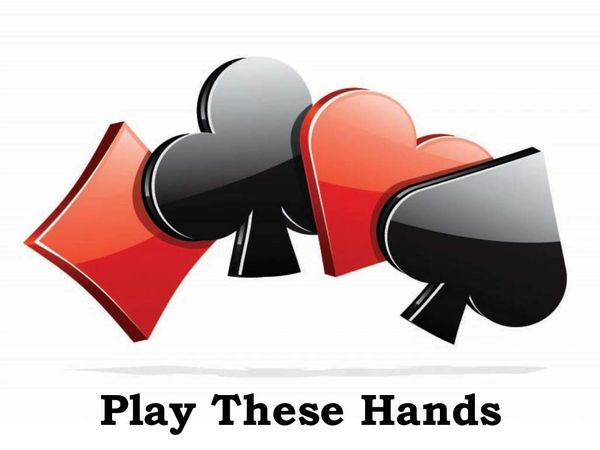 AAG1 Play These Hands with Me! #1 Video Bundle
This supervised play video includes 8 Hands with handout and lesson hands. Replay lesson hands in Shark Bridge while reviewing video.

~ Topics Covered ~
Long Suit Development, Counting HCP in Opponents' Hands, Choice of Two Lines of Play, Using Vacant Spaces to Find Missing Honors, Deciding Which King to Finesse, Never Ever Suits & Strip Endplays, Entry Management, Loser on Loser Play and Careful Play.


You can watch online or download and watch anytime.