Overcalls Survey Video Bundle ~ AAG3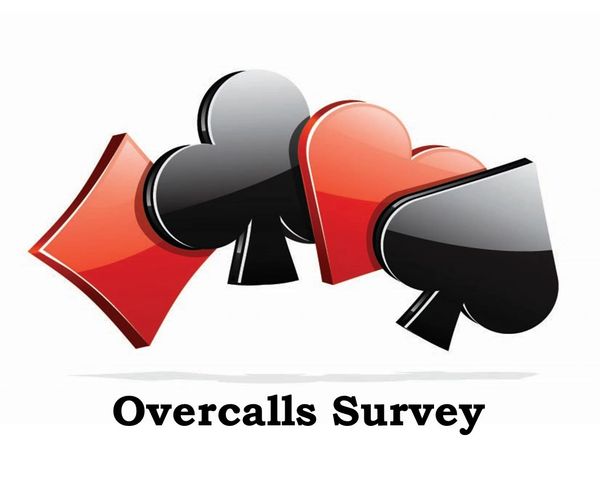 Overcalls Survey Video Bundle ~ AAG3
Click Here to View a Video Clip from the Overcalls Survey Video Lesson

This class explores the many types of overcalls focusing on the strength and shape requirements. Suit texture and borderline hands are examined. Land verses the opponents opening INT and how to deal with the opponent's overcalls are also discussed.
 Donna is available to answer questions regarding these materials via email as you work through the video lesson.
Ten Page Lesson Handout Included.

Download to your computer or watch via the cloud. Stop and go as you please.
Reviews