Second Hand Strategies Video Bundle DFL4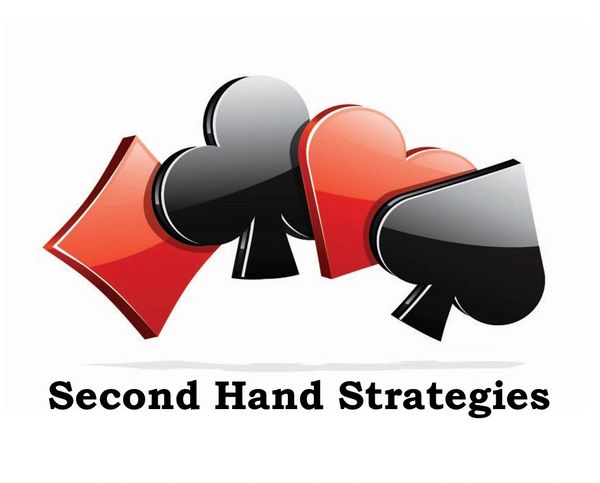 Second Hand Strategies Video Bundle DFL4
Click Here for a Video Clip from the Second Hand Strategies Video Lesson
Join World Champion and Master Teacher Donna Compton in Second Hand Strategies Video Lesson. We have heard the saying "Second Hand Low" but there are times when one should play high. What about cover an honor with an honor...does it matter how many honors are visible?  Join Donna and get answers to these questions and more. Four lesson hands included with the handout.

Donna is available to answer questions regarding these materials via email as you work through the video lesson.
Fourteen Page Lesson Handout Included.

Download to your computer or watch via the cloud. Stop and go as you please.