Intro Lesson 3 Responding to Major & Minor Suit Openings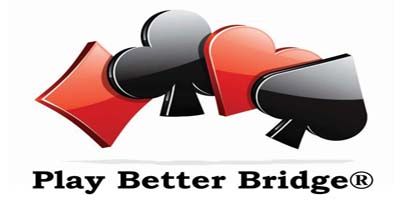 Intro Lesson 3 Responding to Major & Minor Suit Openings
Join World Champion & Master Teacher Donna Compton for Lesson 3 of your new Bridge adventures. This is the 3rd video of 6 in the Introduction to Bridge Course. The Bundle includes an extensive handout, video and lesson hands which can be replayed on Shark Bridge. Sounds like a lot of new vocabulary...No Worries, the Play Better Bridge Team is here to get you up and playing in just 4 lessons.
Donna is available to answer questions regarding these materials via email as you work through the video lesson.
10 Page Lesson Handout Included.
Download to your computer or watch via the cloud. Stop and go as you please.