Roman Keycard Video Bundle ~ AAG7L5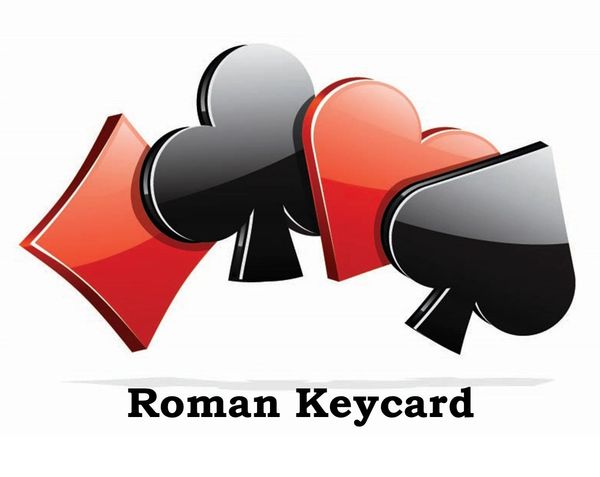 Roman Keycard Video Bundle ~ AAG7L5
Click Here to View a Video Clip from the Roman Keycard Vdieo Lesson

It is often thought that once you play Roman Keycard Blackwood that you no longer play Blackwood. Donna will walk you through the thought process of when to ask what and then explore steps to determine when partner is asking for straight aces and when partner is asking for keycards.
 Donna is available to answer questions regarding these materials via email as you work through the video lesson.
Eleven Page Lesson Handout Included.

Download to your computer or watch via the cloud. Stop and go as you please.