Slam Bidding Tools Video Bundle AAG2L6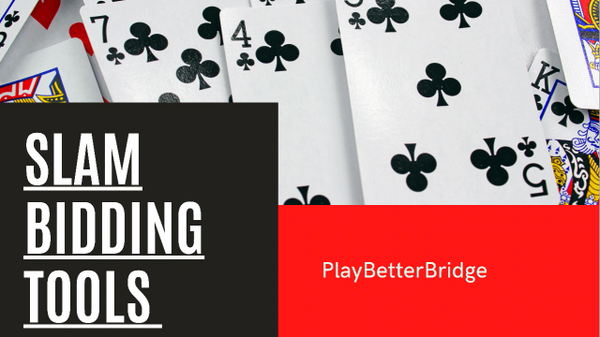 Slam Bidding Tools Video Bundle AAG2L6
Join Donna for Slam Bidding Tools. It's nearly impossible to have accurate slam bidding technique without these tools. Donna will explore whether 4NT is Blackwood or Quantitative along with when to use Blackwood or Gerber. Donna will also touch on responding with voids and dealing with the Opponent's interference of Blackwood. Included: Video, Extensive handout and Lesson Hands which can be replayed on Shark Bridge.
Donna is available to answer questions regarding these materials via email as you work through the video lesson.
Download to your computer or watch via the cloud. Stop and go as you please.