Strong Hand Bidding Video Bundle ~ AAG2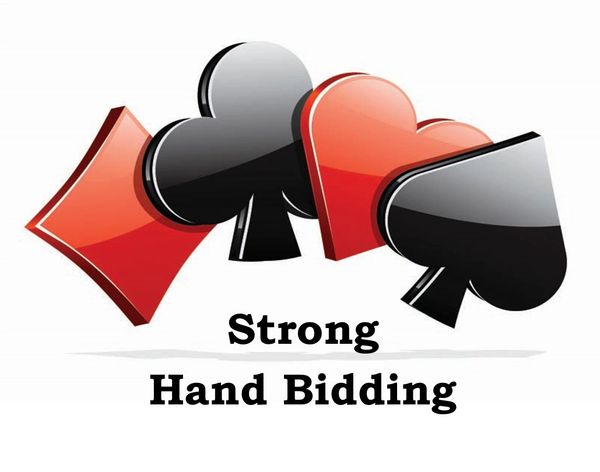 Strong Hand Bidding Video Bundle ~ AAG2
Click Here to View a Short Video Clip from the Strong Hand Bidding Lesson Video.

Join World Champion & Master Teacher for Strong Hand Bidding Lesson Video. We all know that the 2C Opening Bid is used to show strong hands. But did you know there are two worlds of the Strong 2C Opening Bid? One world is the balanced 22+ point hands and the other world is the unbalanced 14+ point hands. Join Donna as she explores the openings, responses and rebids of strong hands.
Donna is available to answer questions regarding these materials via email as you work through the video lesson.
10 Page Lesson Handout Included.

Download to your computer or watch via the cloud. Stop and go as you please.
Reviews