Suit Preference Signals Video ~ Fundamental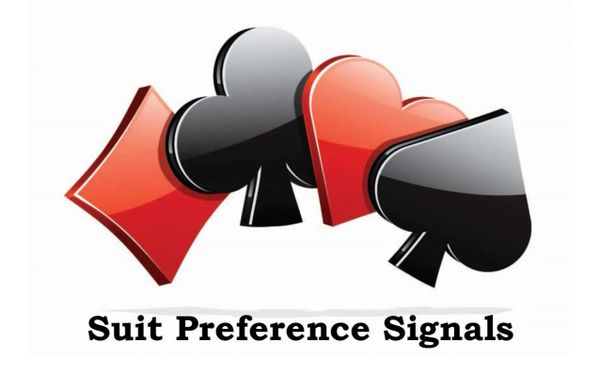 Suit Preference Signals Video ~ Fundamental
Suit Preference Signals Live Webinar
Wednesday, April 10th at 10am Central
Whether you attend the webinar or not, you will receive a link to the lesson video within 24 hours of Webinar ending.
Join World Champion & Master Teacher Donna Compton to explore the world of suit preference signals including giving partner a ruff, a six-card suit has been shown in the bidding, dummy holds a singleton, and the lead sets up a trick in dummy. This video will also take a look at the exceptions to Suit Preference when dummy holds a singleton. Includes an 8 page lesson bundle.
Reviews