Suit Preference Signals ~ "Tell Your Partner Where to Go" Video Lesson DF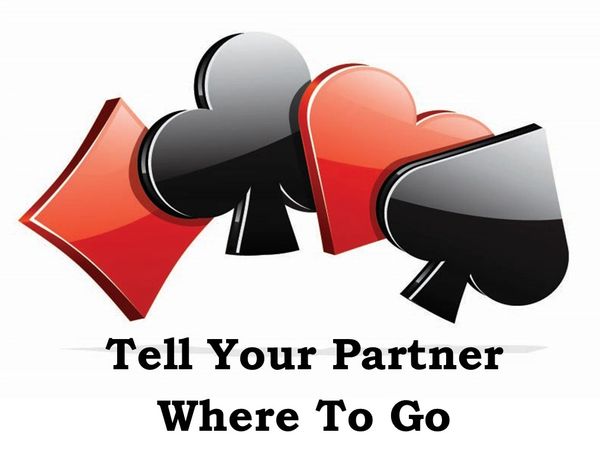 Suit Preference Signals ~ "Tell Your Partner Where to Go" Video Lesson DF
Join World Champion and Master Teacher Donna Compton for Suit Preference Signals Video Lesson. Adding suit preference signals to your defense will turn so-so results into fabulous results! The two types of suit preference signals are discussed along with how to send and read these signals.

 
Four lesson hands and a quiz are included with the lesson bundle.
 Includes 10 Page Suit Preference Signals Lesson Bundle.

Reviews