Intro Lesson 4 Suit Rebids with Trumping & Discarding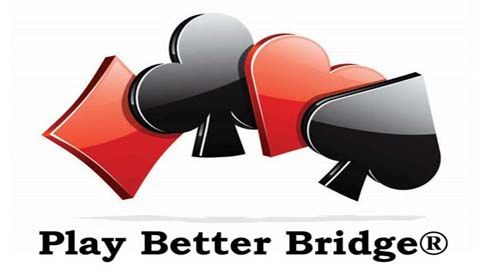 Intro Lesson 4 Suit Rebids with Trumping & Discarding
Join World Champion & Master Teacher Donna Compton for Lesson 4 of your new Bridge adventures. This is the 4th video of 6 in the Introduction to Bridge Course. The Bundle includes an extensive handout, video and lesson hands which can be replayed on Shark Bridge. Sounds like a lot of new vocabulary...No Worries, the Play Better Bridge Team is here to get you up and playing in just 4 lessons.
Donna is available to answer questions regarding these materials via email as you work through the video lesson.
8 Page Lesson Handout Included.
Download to your computer or watch via the cloud. Stop and go as you please.